5 Songs to Enjoy on Your Hifi System During Quarantine
Well, we're going on a couple months now of significantly less social contact with the outside world. We haven't been able to dine in at our favorite restaurants or head to the ballpark to soak in the atmosphere of a baseball game in the spring. And while these are indeed strange times spent being mostly stuck at home, it doesn't mean you can't enjoy it…and that's exactly what our team here at LMC Home Entertainment has always been determined to help you do—make the most out of your time at home! That being said, we present to you our small collection of songs for you to enjoy on your hifi system while you socially distance. So sit back, relax and escape for a moment by diving into this playlist.
PS – We recommend listening on:
1. Sara Bareilles – (Sittin' On) The Dock of the Bay
Originally co-written and performed by soul singer Otis Redding, we think Sara Bareilles's spin on this classic is something special. The energy is fun and soulful, and it's a joy to listen in on Sara's rapport with her audience as she effortlessly navigates the peaks and valleys of her impressive vocal range. This is a well done, wonderfully dynamic live recording. If you're looking to get lost in that in-concert atmosphere, we highly recommend this track to get you there.
2. John Barry – The Ipcress File
.
The Ipcress File is a 1965 British espionage film directed by Sidney J. Furie, starring Michael Caine. John Barry, who had worked on all of the Bond films up to this time, composed the music score for the soundtrack. The theme has some fairly obvious similarities to those of the Bond films, but prominently features the cimbalom, a musical instrument commonly found in Central-Eastern European nations and cultures. The song's melody is haunting, as a good spy film's main theme ought to be, and the recording has great dynamics and imaging.
3. Ray LaMontagne – Empty
Everybody loves a good melancholy song now and then. Ray Lamontagne's Empty is our go-to broody tune, in which the American singer-songwriter reflects on the memories of a lost love. This entire album is brilliantly recorded. More often than not, Folk/Americana music shines on hifi systems as the crispness of the acoustic guitar strings and generous panning of instrumentation to the sides typically makes for a beautifully immersive soundstage. This song is a great example of all the things we love about a good folk tune on a great 2-channel system. Empty will break your heart in the best way.
4. Russell Sherman – Piano Sonata No. 21 in C Major, Op. 53 "Waldstein": III. Rondo: Allegretto moderato
Another excellent live recording. This one is for the classical music fans. Russell Sherman's recorded performance of one of Beethoven's piano sonatas has excellent dynamics. On a great hifi system, with eyes closed, you will be transported to the concert hall. As for the composition itself, there's not a whole lot we have to say to sell you on Beethoven…it's Beethoven. Enjoy!
5. Dave Thomas Junior – Silence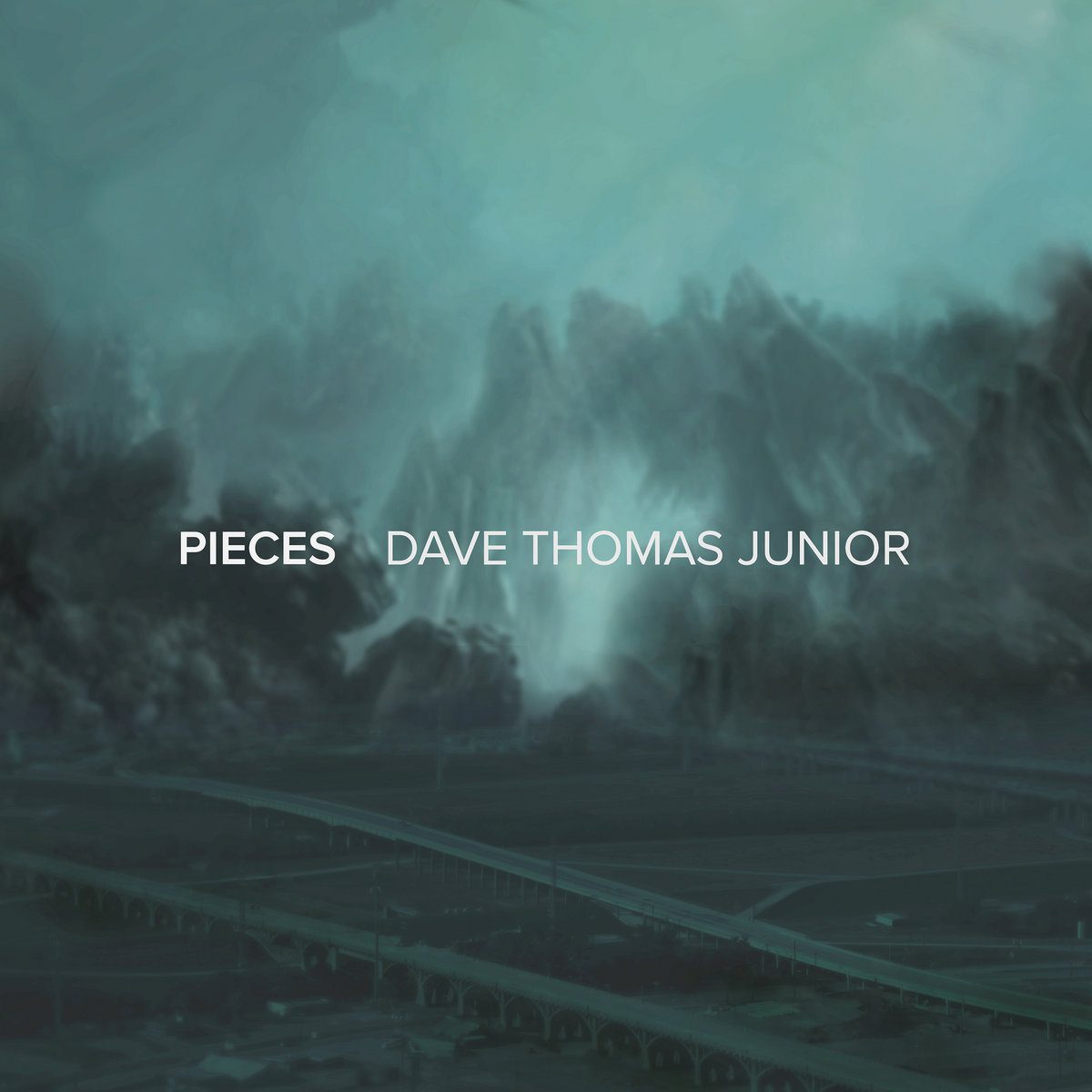 If we had to pick one word to describe Silence, it would probably be…swimmy. Is that a word? The song by Dave Thomas Junior gained popularity after being featured in an episode of the show Afterlife starring Ricky Gervais. The tune's most prominent presence is a clean electric guitar with a healthy serving of reverb and delay effects, giving the song its ambient mood. Just as gratifying as the atmospheric energy is the track's closeout, which is a satisfying resolution. We're fans of the New York songwriter's work for sure, and we think you'll like it too.
Thanks for reading our list. We hope you enjoy these tracks as much as we've been enjoying them! If you have any recommendations of songs that you'd like to see make our upcoming lists, leave a comment on here and let us know. Stay happy and healthy friends!